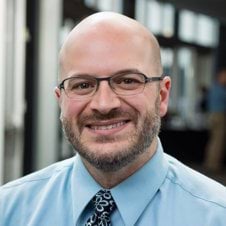 Dr. Christopher Stadtherr, M.D.
Low-carb and diabetes expert – Expert contributors
Dr. Christopher Stadtherr, MD, is a hospitalist physician in the Pacific Northwest and is board-certified in Family Medicine. After completing residency, he worked as a full-spectrum family medicine physician in Minnesota before transitioning to full-time hospital medicine.
He discovered the wisdom of the low-carbohydrate lifestyle after challenging the status quo of inpatient diabetes management and now employs low-carb principles to manage diabetes and other related metabolic conditions.