Join our world-changing team
Our rocketship
At Diet Doctor, you have the opportunity to join a rapidly growing startup that is already profitable and successful.
DietDoctor.com is now visited by half a million people per day, and we have more than 75,000 paying members, who rate us very highly.
But this is still just the early beginning, most of our challenges are still ahead of us. LEARN MORE
What we do
Technology

We build tools and apps that make it simpler for people to start and sustain a healthy low-carb lifestyle. Our engineering team has massive challenges ahead, and it's growing rapidly.

Food

We create amazing low-carb recipes, meal plans and cooking videos. Our site offers more than 1000 free recipes, empowering people to eat delicious food while improving their health.

Insights

We write guides and inspiring stories, that make low carb simple. For popular low-carb searches we're often the first result on Google, a responsibility we take very seriously. We keep working hard to make sure our advice is effective, inspiring and solidly evidence-based.

Video

We create low-carb related video courses, cooking shows, short documentaries, interview videos, high-quality presentations and more.​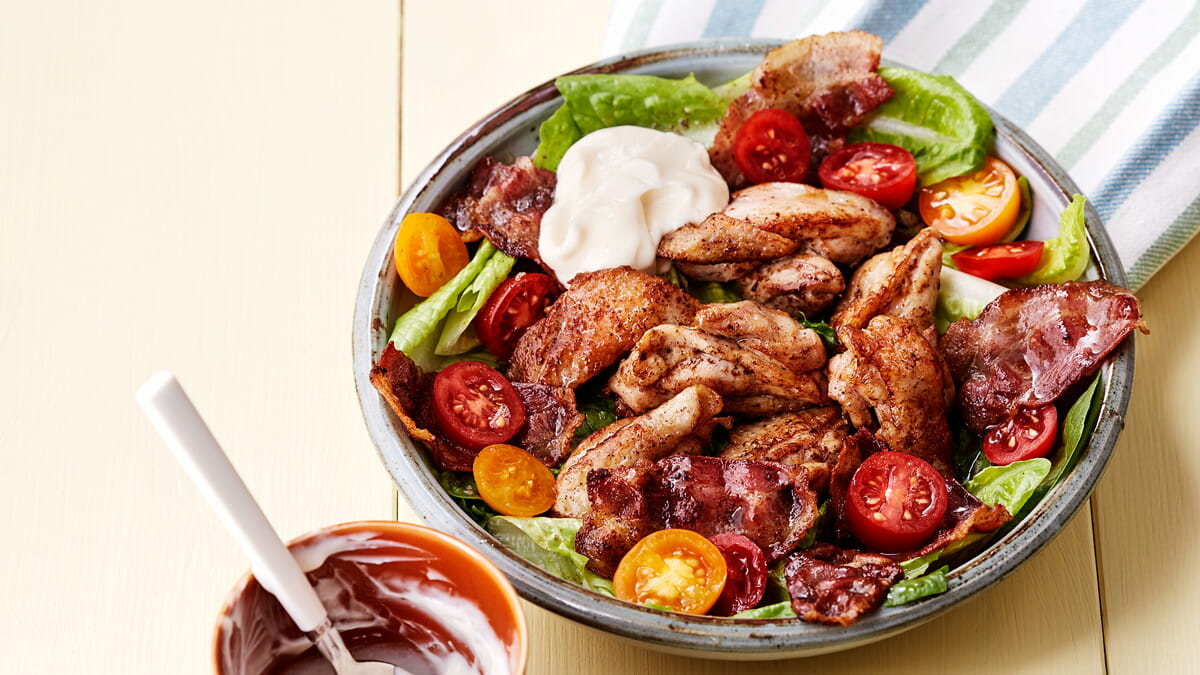 How we act
Goodness


We treat everyone, including ourselves, with kindness and respect. We strive to make the world a better place and want to spread the power to do good.

Trustworthiness


We aim to be worthy of trust in everything we do. We show no ads, sell no products and take no industry money. We base our advice on the best available evidence. We act as if the world were watching and keep our commitments.

Simplicity


We focus on the most important things. We make our products as simple as possible to use. We remove all unnecessary words, details and rules.

Inspiration

We inspire people around us and make work fun. We create products that delight and motivate people to act. We celebrate success.
About Diet Doctor
Diet Doctor is a health company with the goal of empowering people everywhere to dramatically improve their health. We give inspiration and trustworthy information that make it simple to start and sustain a healthy low-carb lifestyle. We give everything people need for free, so that more people can have healthy and fulfilling lives.
Already working at Diet Doctor?
Let's recruit together and find your next colleague.