What you get
Would you like to empower people everywhere to revolutionize their health and have fun and grow while doing it?
Meaning
At Diet Doctor, you'll do more than help a company sell more products or show more ads. You'll regularly hear stories from people whose lives have been dramatically improved by the services we provide.
You'll truly help empower people everywhere, in a way nobody else is doing. Diet Doctor is by far the most popular company in our niche.
We've taken zero venture capital, meaning we're completely in control of our company's direction and purpose. This makes us unique among fast-growing startups. Our company will never be taken off track by investors, because we don't have any investors.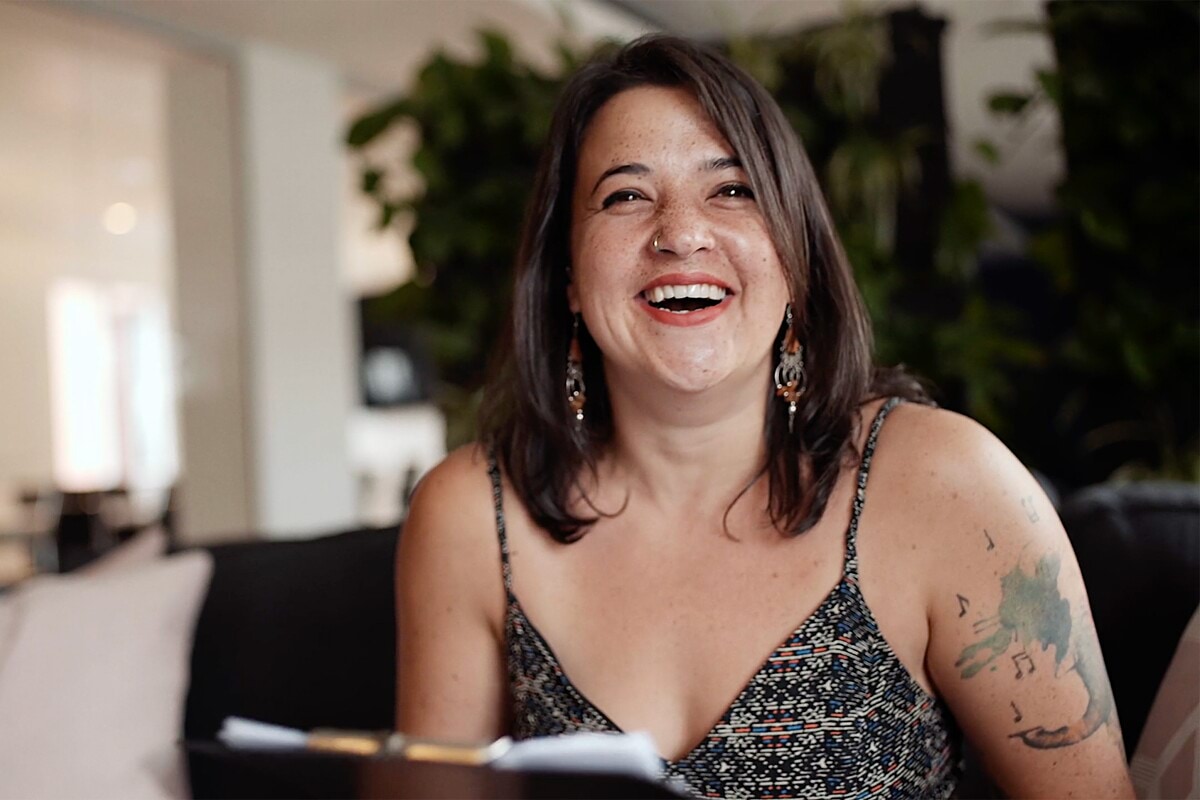 Rapid personal growth
At Diet Doctor, you'll get to own and take responsibility for achieving your goals, as you help the company achieve its goals. You get a lot of freedom and flexibility in how to achieve this, and we make sure you have the resources you need. For example, we believe that working closely together with smart, skilled and helpful colleagues makes people grow faster.
Constant learning and rapid personal growth is expected and supported in every way.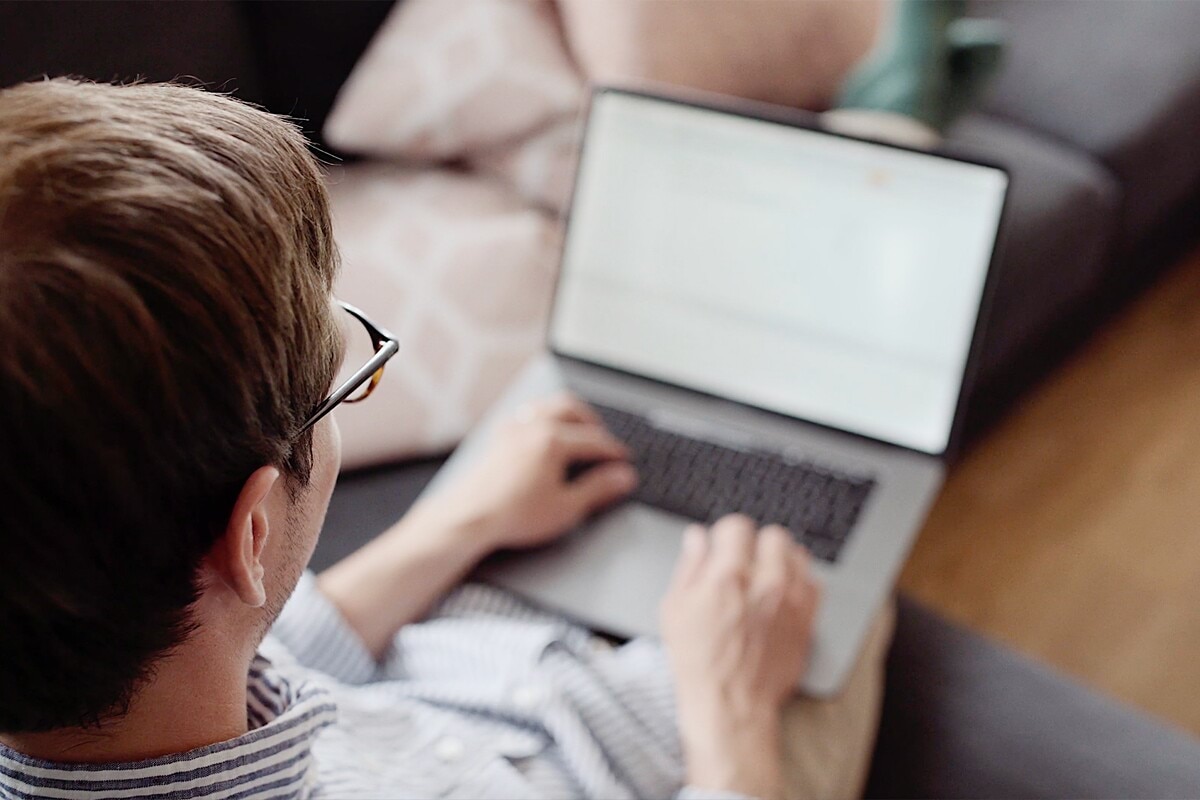 Pay and ownership
We are looking for the most passionate and talented people in the world to join our team, and we pay market salaries. This means that at Diet Doctor you can get paid equally well as in large, old companies. At the same time, you'll get the benefits, opportunities and excitement of a fast-growing startup on a mission to change the world.
All coworkers are offered a substantial amount of stock in the company twice a year, based on their contributions. Diet Doctor is and stays 100% owned by the people who create it.
An inspiring workplace with amazing colleagues
Our colleagues rank our company as a great place to work, with average employee NPS scores – based on whether they would recommend Diet Doctor as a place to work – of currently over 70. This easily puts us in the excellent category. A similar result can also be seen in our employee reviews on Glassdoor.
We believe that working closely together with impressive colleagues brings inspiration and creativity to our team, and the most rapid progress, with more successes to celebrate.
We're proud to foster a workplace free from discrimination. We're confident that a diversity of experiences, perspectives, and backgrounds will lead to a better environment for our coworkers and a better product for people using our services.
Our amazing and diverse team has not only built this company from nothing, with zero venture funding, into by far the largest and best in our niche, and continually about doubling in size every year. We've done it by building a product that people love and that changes lives. Diet Doctor has more than a thousand customer reviews at Trustpilot, and 95% are five-star reviews.
This is still just the beginning, and we look forward to your application. Together we can make our team even more amazing.
Testimonials
I get to work with what I love together with awesome colleagues and inspire people all over the world to improve their health through healthy and delicious food – I love it!

Jill Wallentin

Teamleader Recipes

It's exciting to be part of this rocketship. It's going faster every day, changing the way people look at food.

Jonatan Victor

Teamleader Video